Estrategia del marketing digital de la marca de moda infantil premium pensada para ocasiones especiales. Definición y planificación de campañas estratégicas internacionales, programación de las webs de ecommerce y corporativas de la compañía, diseño de piezas digitales y planificación de campañas con influencers.
Estrategia en marketing digital internacional para dar mayor notoriedad a la marca.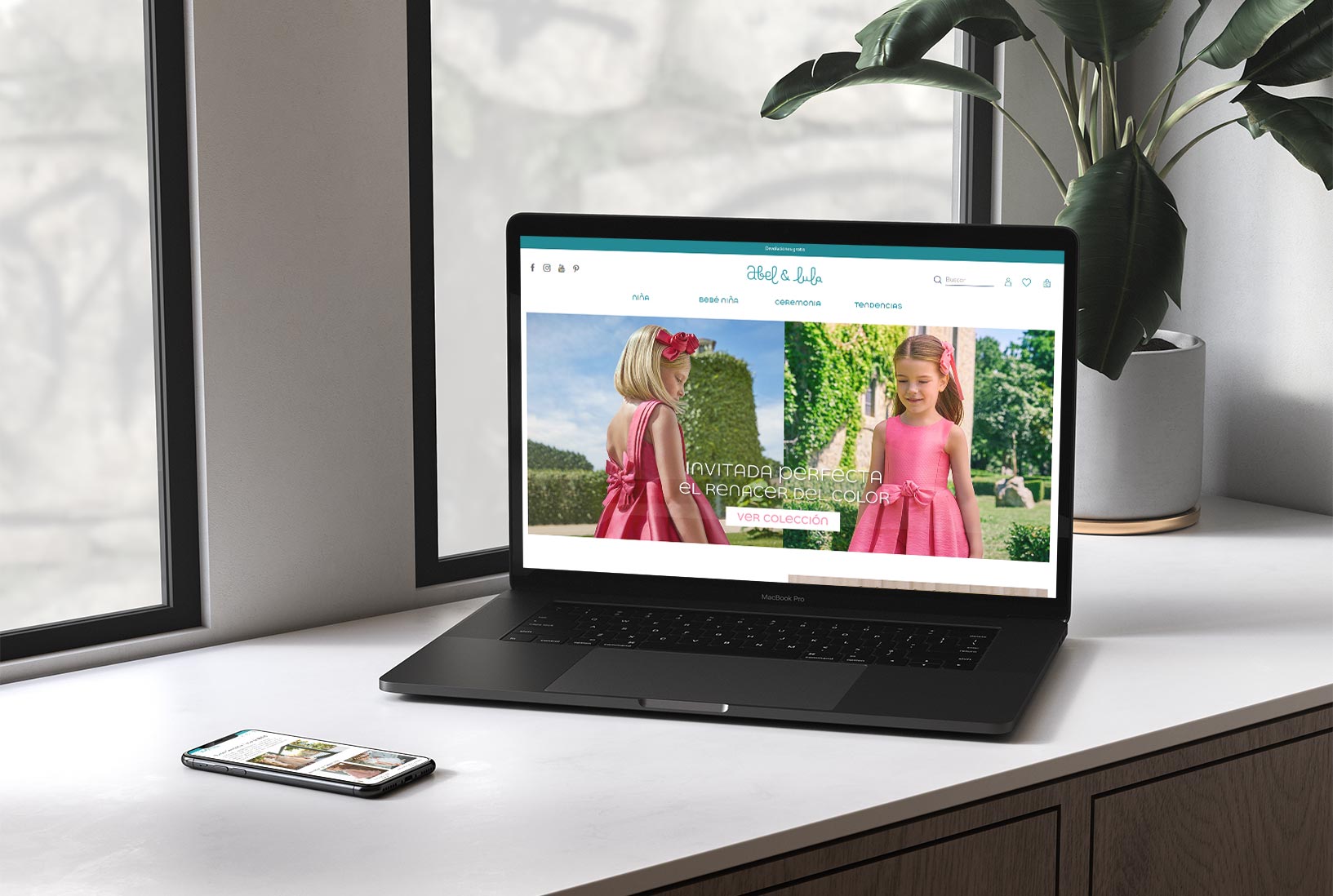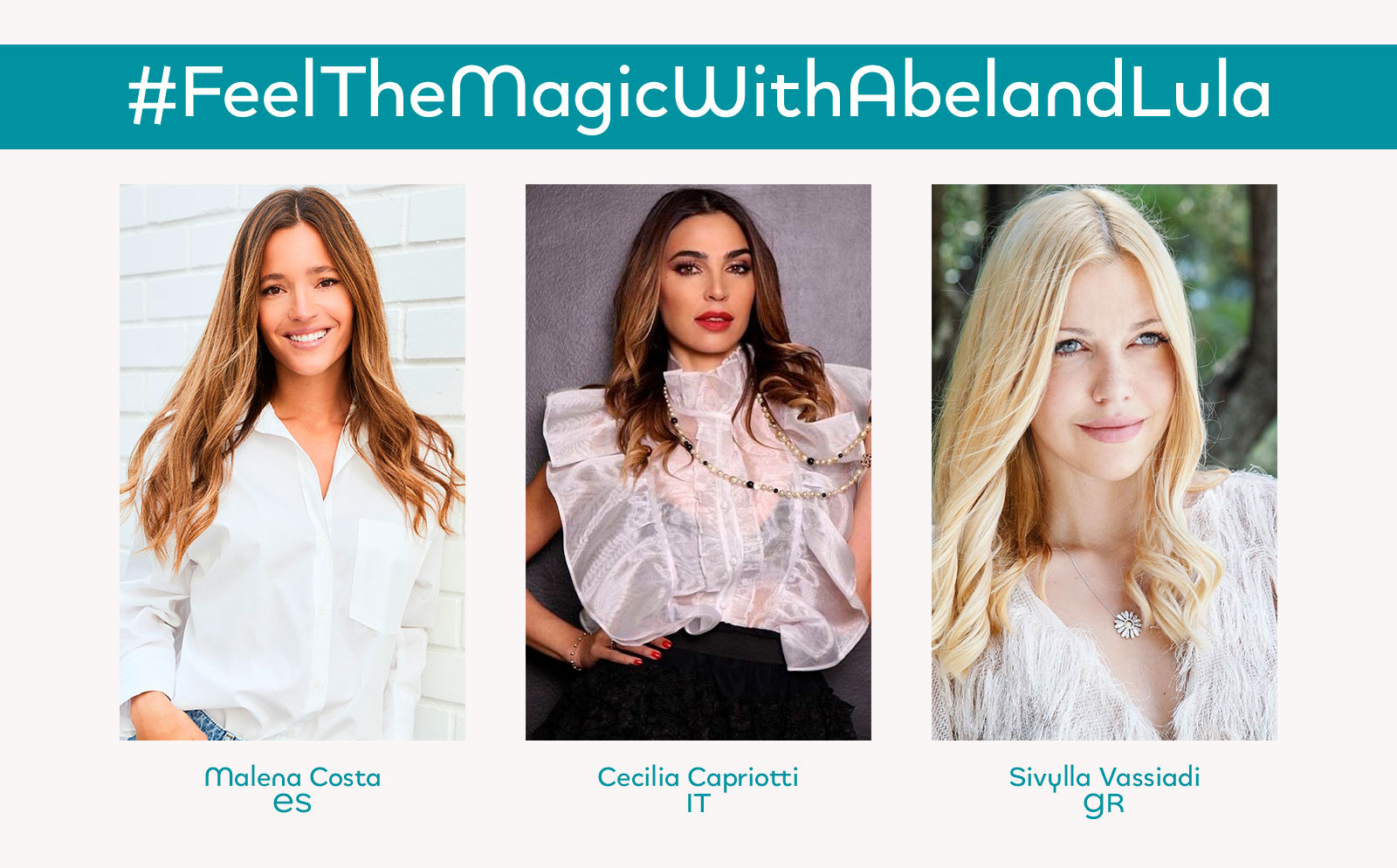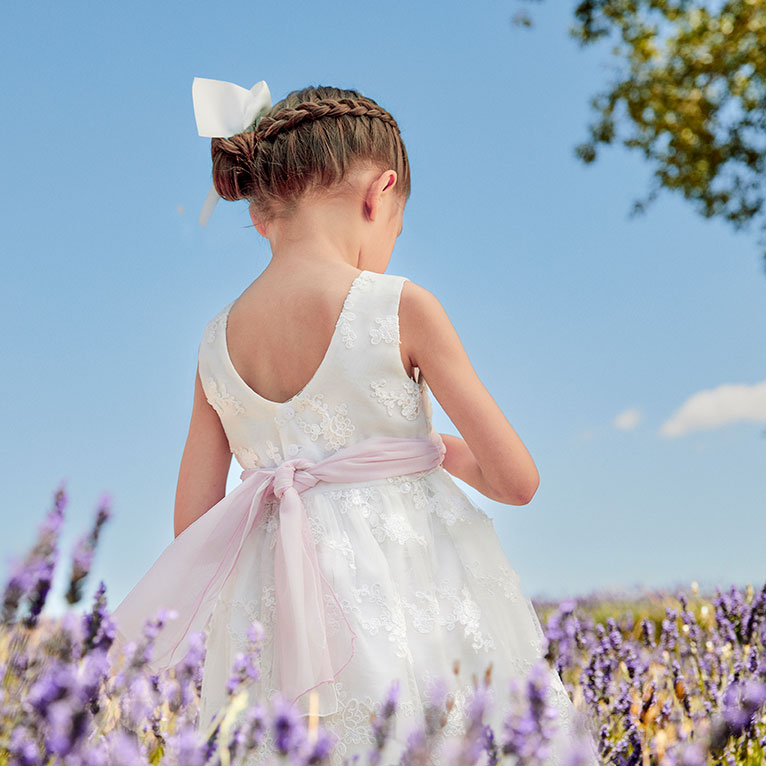 Campaña internacional "Feel the magic with Abel & Lula"
Ideación, planificación y gestión de la campaña. Además de selección y negociación con influencers internacionales de España, Italia, Portugal y Grecia.
Programación
Programación y diseño en diferentes idiomas de ciertos apartados tanto de la web de ecommerce como de las webs corporativas de la marca.
Diseño
Ideación y diseño de piezas creativas en diferentes idiomas no solo para las webs de la marca, sino también para sus campañas de paid.